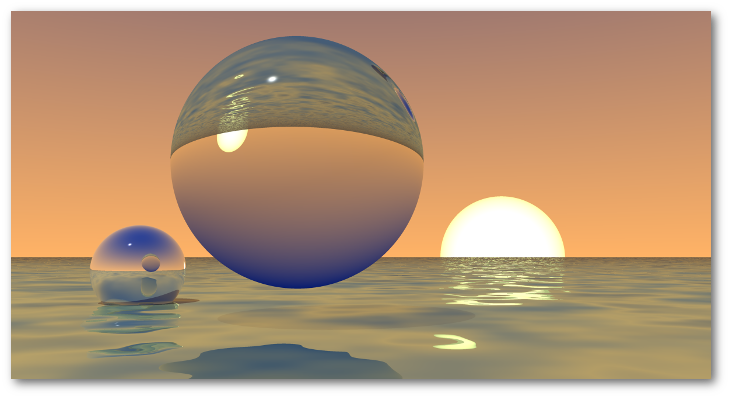 Being born to two wonderful parents Dan and Donna Leavitt, along with my wonderful brother Jared, and family.
The abundance of opportunity this world presents, and the motivation to pursue it and turn it into something meaningful.
Having a great career in software development.
Being in great health.
Having great drinking water!
Having fresh air!
Thousands of awesome friends on Facebook and social media.
Great coffee!
A world full of music!
Green Superfood
The Sun
Beer!
Writing an awesome ray tracing program!
Building analog synthesizers!
All of the tech gadgets we have today
The Internet and all of the connectivity it enables!
This wonderful Earth!
A Good Night's Sleep!
Waking up to another great day!
Bumper crops of pecans falling from the trees!
That 2017 is going to be an awesome year!
That there is more to life than Black and White!
Happy Thanksgiving from I Do Passive Income!